Bringing Tourism and Communities Together
Learn how "This Place" and "That Place" found balance in this 5 min Doodly video.


Supporting a tourism economy and community needs can be a balancing act!
PlaceBalance helps you visualize how your destination "fits" in the community. Our proprietary, first-of-its-kind diagnostic tool taps existing data and supplements it with our extensive data sets to show how your tourism economy and community needs interact.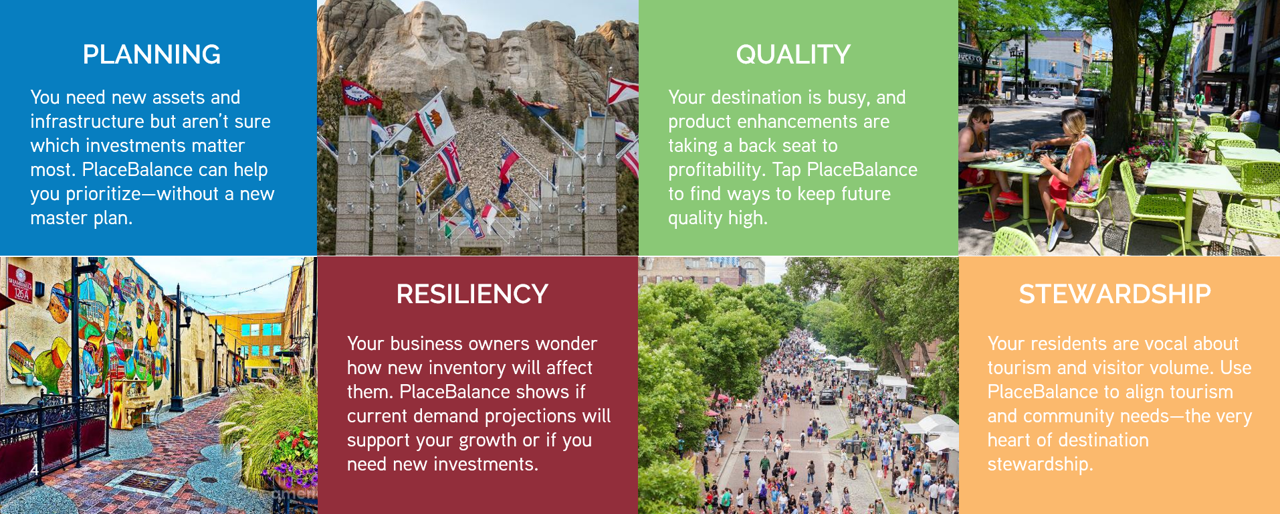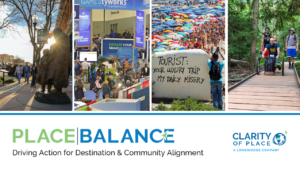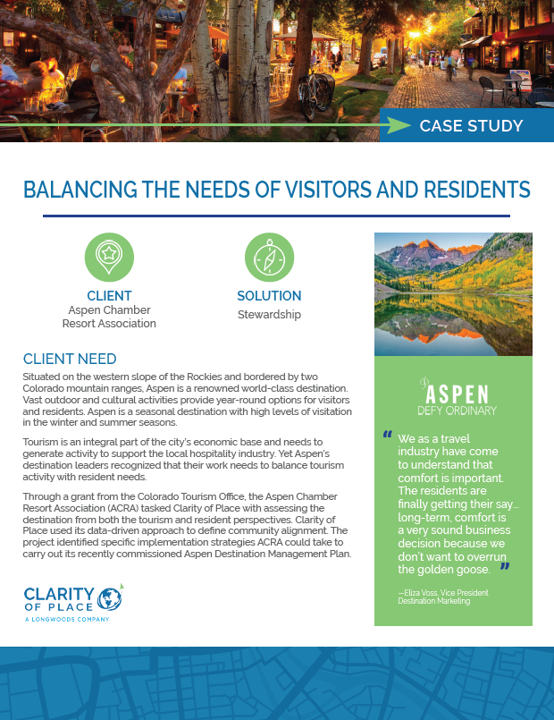 Interested in learning more?
Contact us, and we'll schedule a time to provide a demonstration of how PlaceBalance can help your destination.