A Hyper Active Point of View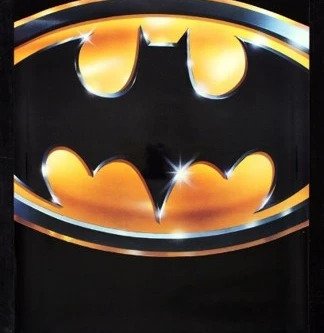 June 23, 1989 is etched into my brain as Bat Day. Warner Brothers went all in with the superstars: Kim Basinger, Michael Keaton and Jack Nicholson in the Tim Burton directed movie with a soundtrack from Prince. But the real heroes were behind the scenes, spreading the hype and building anticipation. The poster said it all. The hype was better than the movie.
Over the past few days, we've been having fun introducing a bit of mystery with blurry images and unclear promises regarding destination advocacy and relevancy. We been building the hype for new product to help track and communicate the non-traditional results produced by destination organizations. The outcome will shift how destinations communicate and relate to their stakeholders. Building hype can be a lot of fun, but it is the end product that matters.
Got a different point of view? Let's hear it.