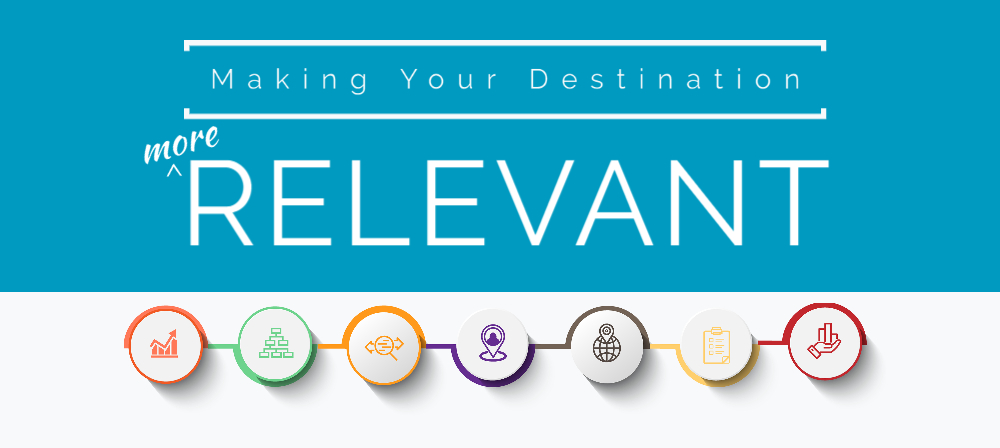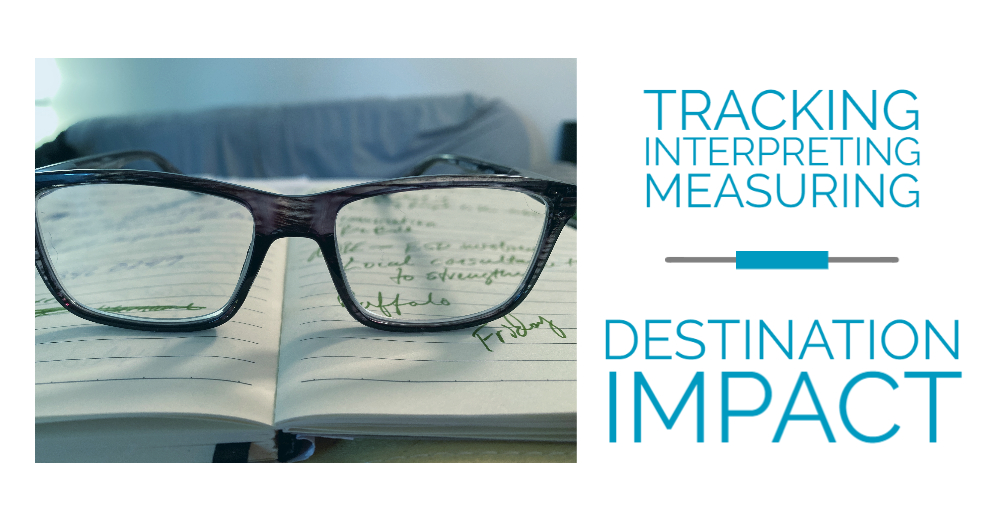 Community Input Management and Monitoring System
Clarity of Place was built in response to the industry's need for a system to guide and measure the destination's role in contributing to community value and enhancing quality of place.
Clarity of Place helps destinations navigate threats and opportunities that impact their ability to attract visitors and attain their long-term strategic goals. Our innovative community input management and monitoring system helps place-based organizations facilitate change, optimize program performance and impact, and amplify their community brand.
Filling Unoccupied Space
We understand what destination leaders need to be successful. Our system and applied guidance enhance a destination organization team by allowing it to track, interpret, and measure data and inputs across the entire community. Clarity of Place uncovers the proof points needed to show destination relevancy to the larger community. We look beyond the tourism vertical to ensure that destination development is effective, impactful, and linked back to the community it serves.
It's like hiring a data scientist to fine-tune and show the value of your destination.
A Different Point of View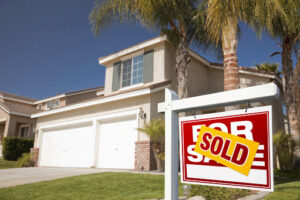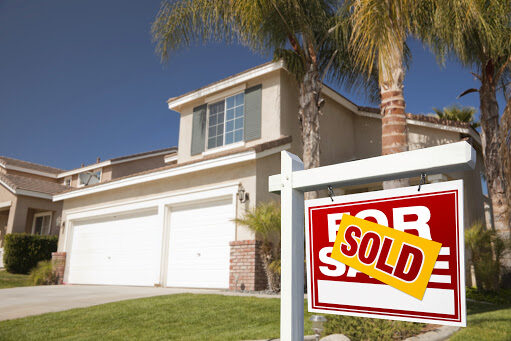 The destination field has never suffered from a shortage of words. From the alphabet soup of industry associations to an ever-changing lexicon that is updated to resonate more fully with community leaders, we name and rename to describe functions, directions and vacations (staycations, virtu-cations, edu-cations, etc.). So, here is a…
Read More >
During a panel we facilitated at the DI Advocacy Summit our friends in Fort Collins and Winnipeg shared examples of destination and economic development organizations working together. Here are a few more.
Read More >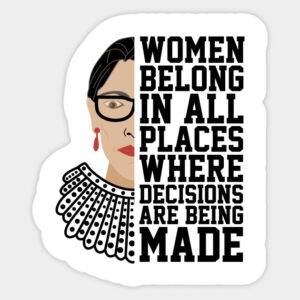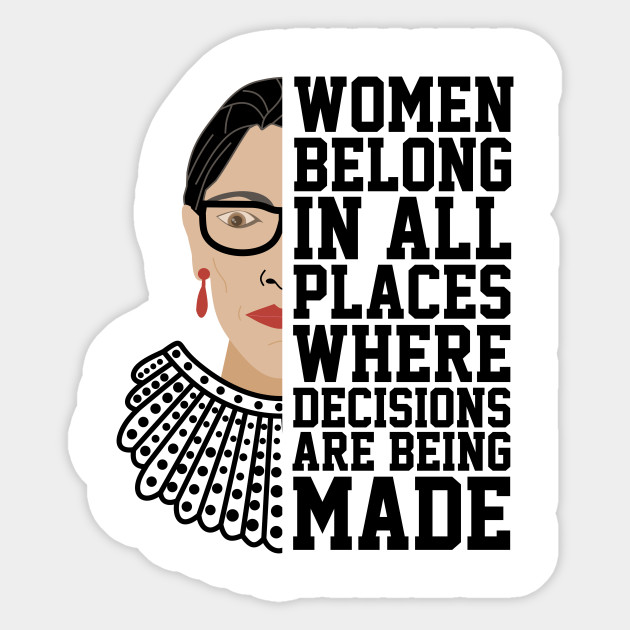 CLARITY TO START YOUR WEEK In memory of Ruth Bader Ginsburg Some public figures are larger than life. Their personal brands extend beyond their deeds. They are engrained in our culture. Ruth Bader Ginsburg had a prolific impact on freedom and social justice long before being appointed to be the…
Read More >