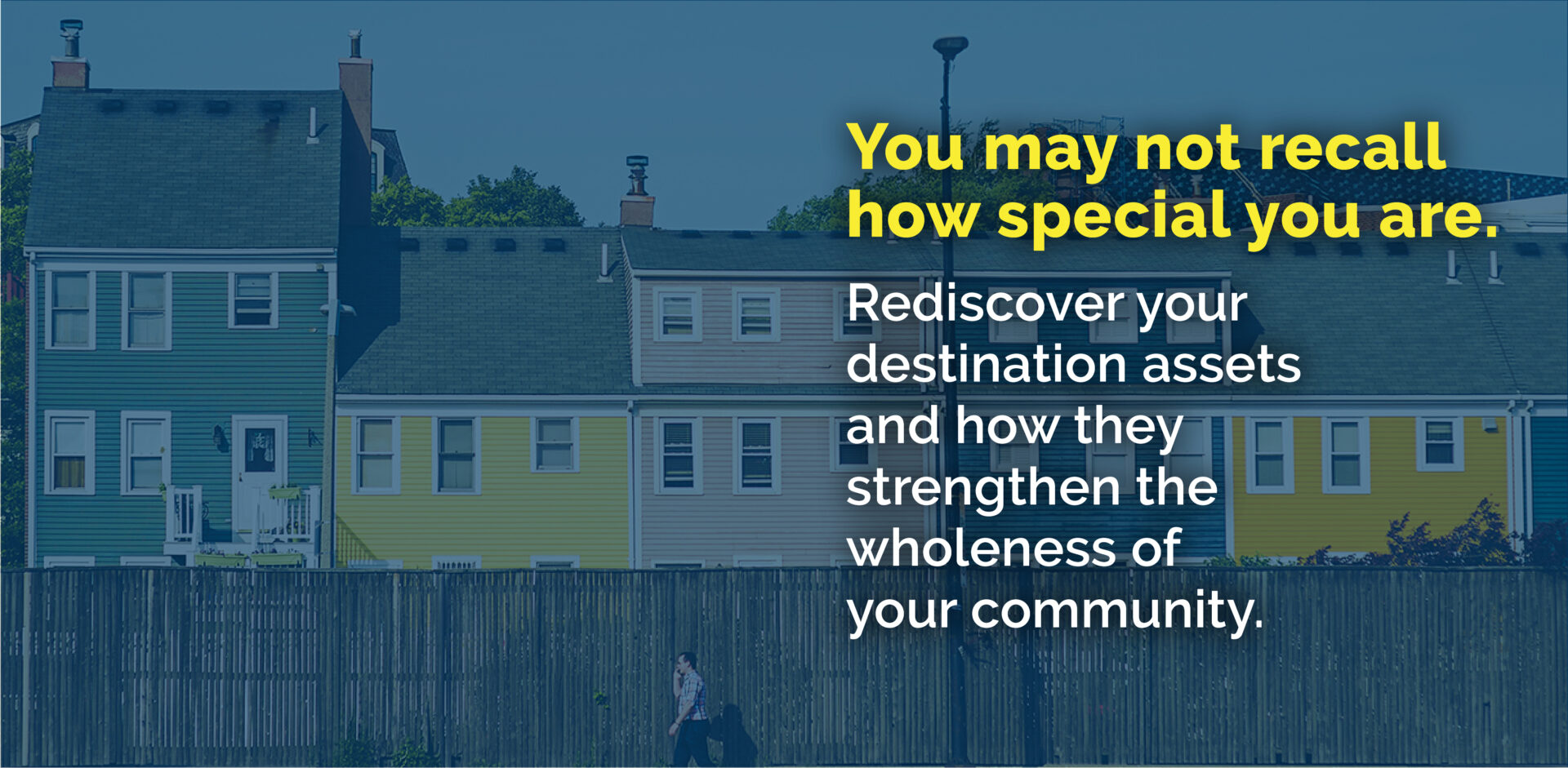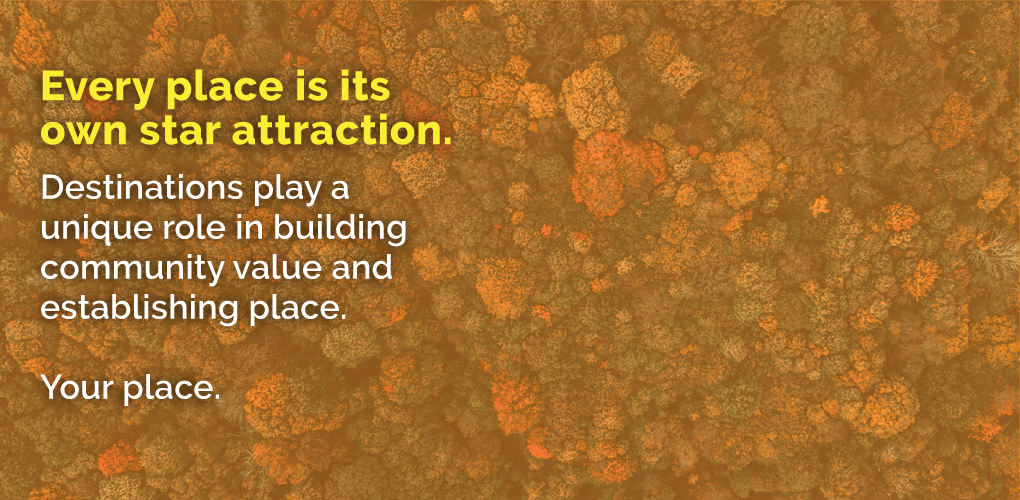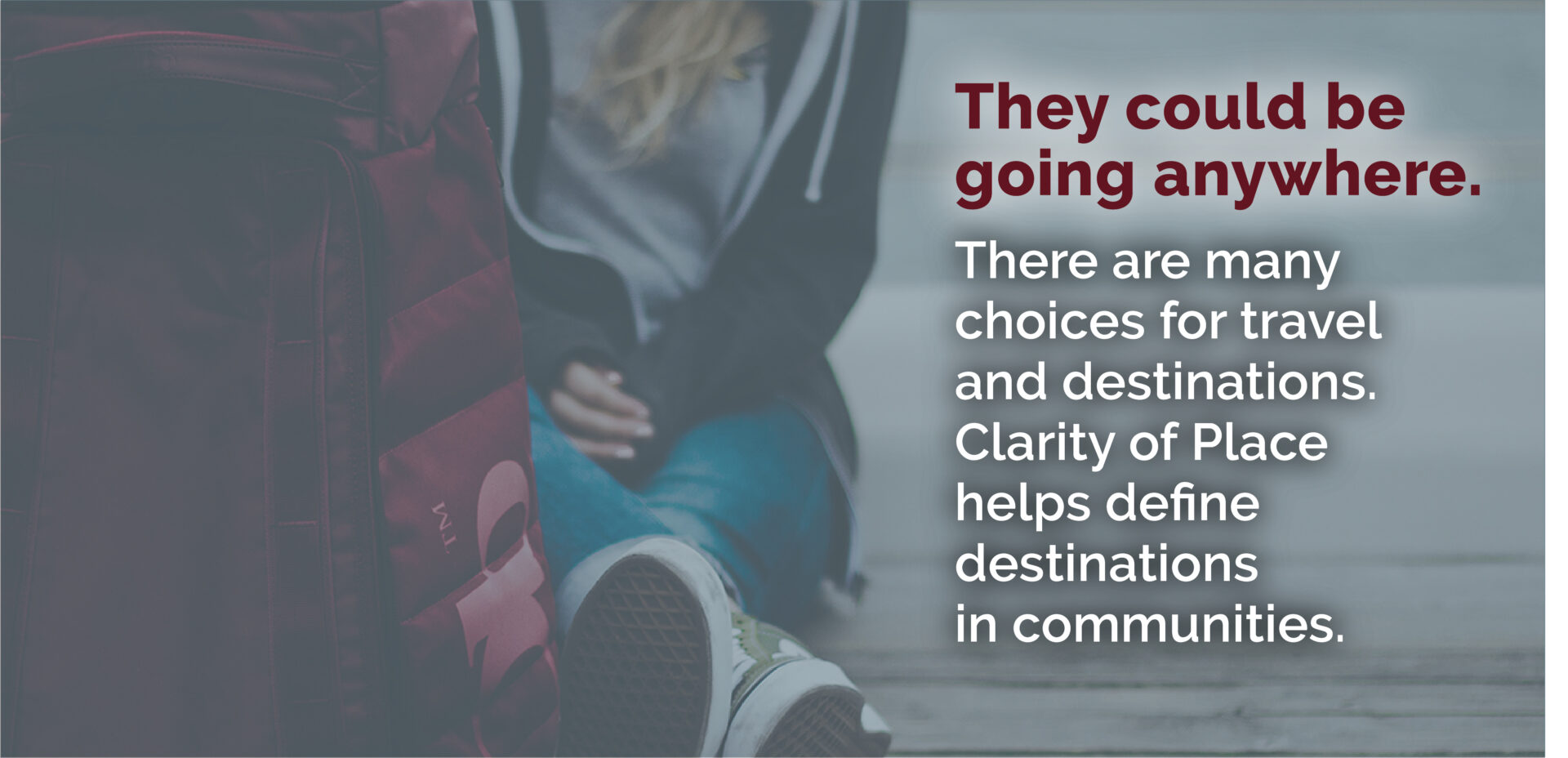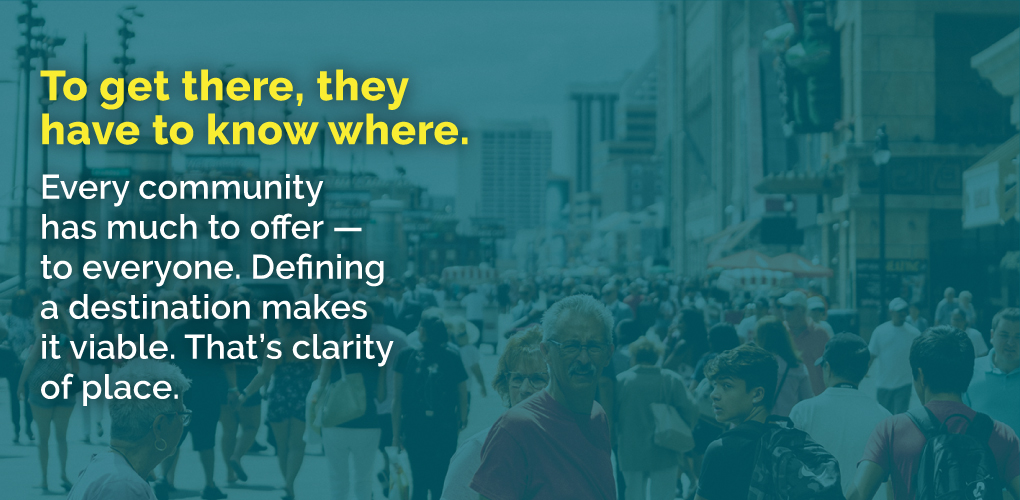 Strong destination communities have Clarity of Place
Clearly defining unique facets of communities drives their economic activity, destination viability, and livability. After all, the biggest resource a community has is what makes it extraordinary. Clarity of Place helps clients build sustainable growth that benefits visitors and residents, highlighting the relevancy of destination promotion across whole communities.
Enriching the wholeness of place
We understand what destination leaders need to be successful. Our applied guidance enhances a destination organization's team to be more effective and impactful and better linked back to the community it serves.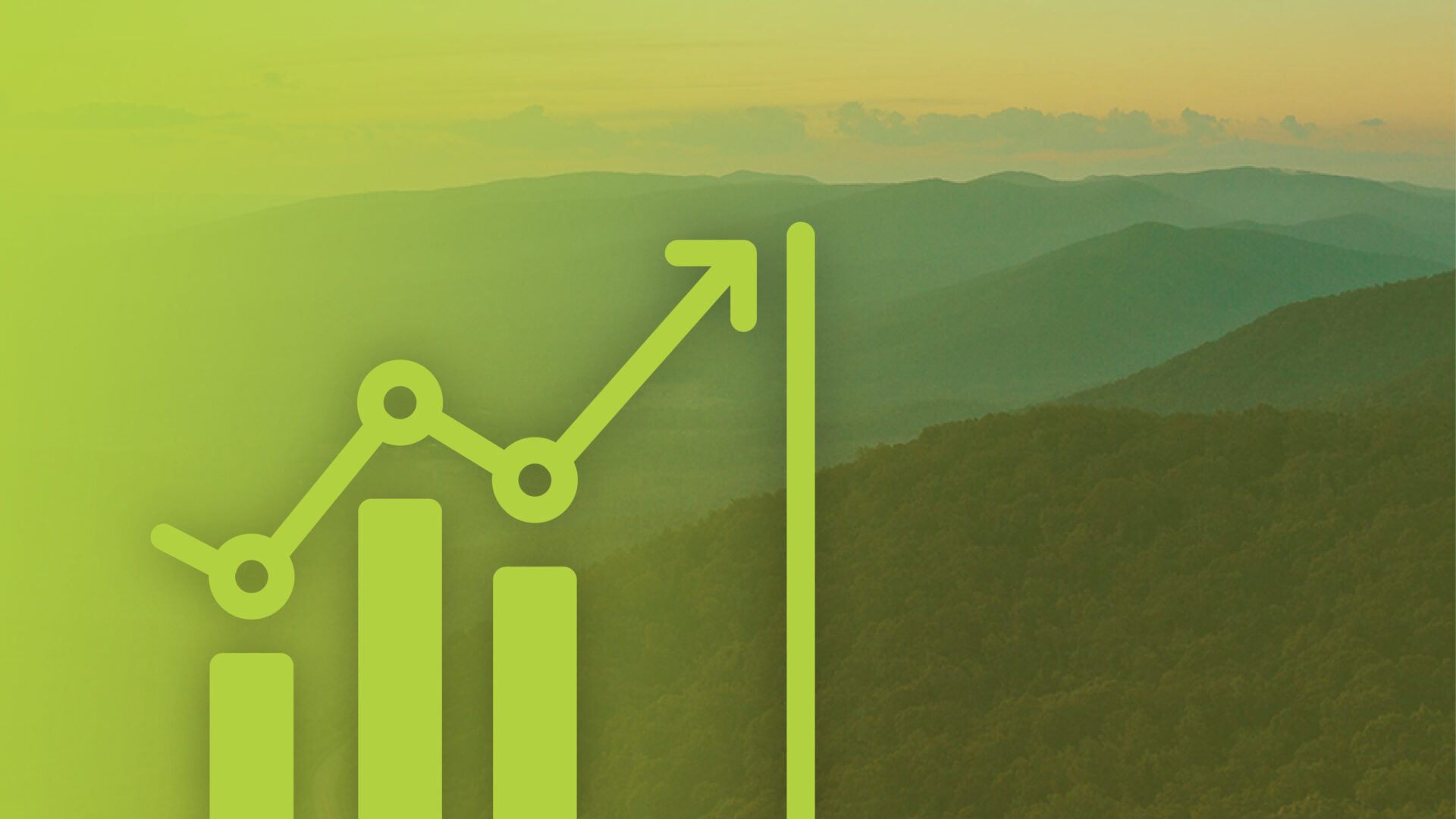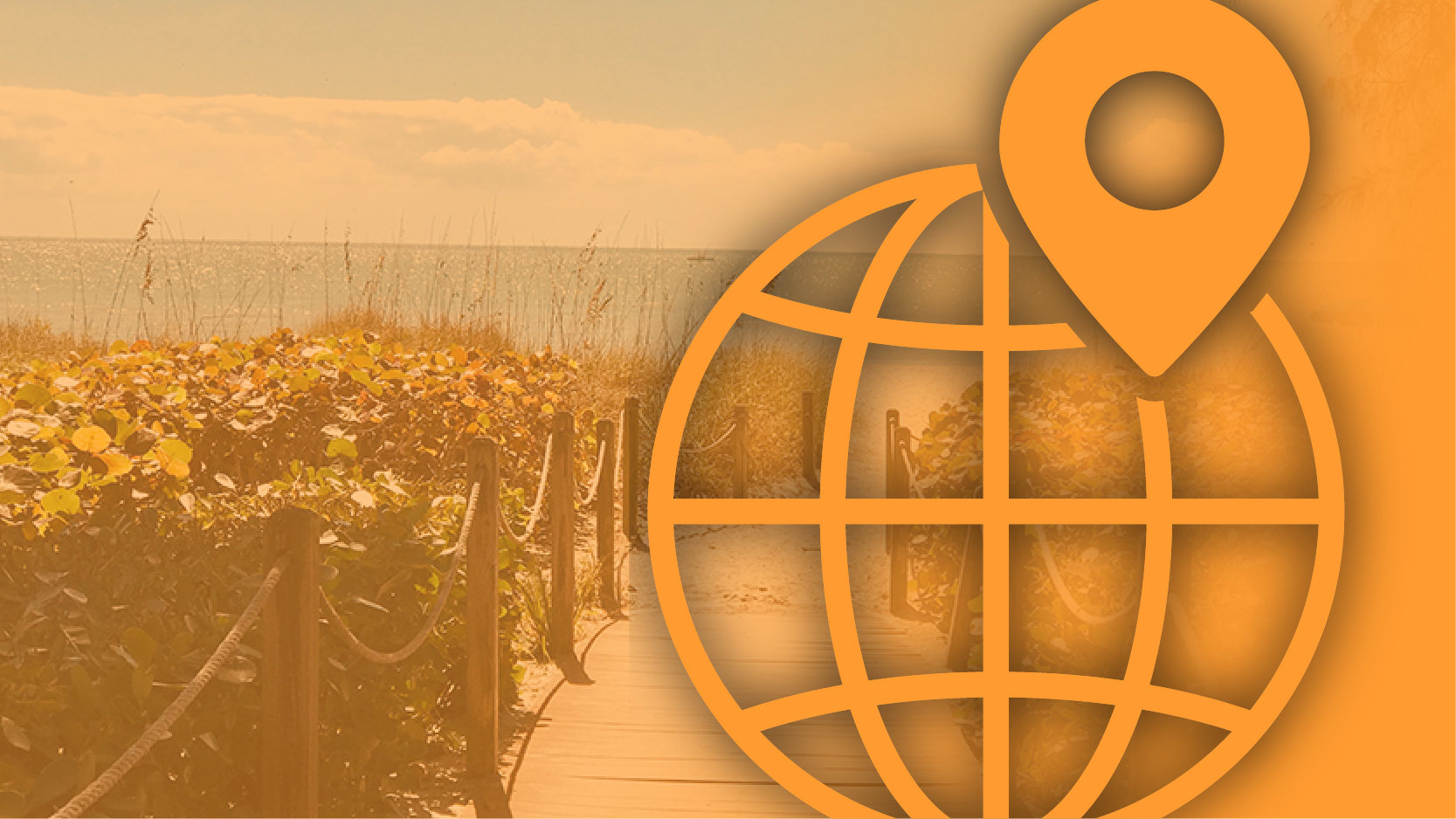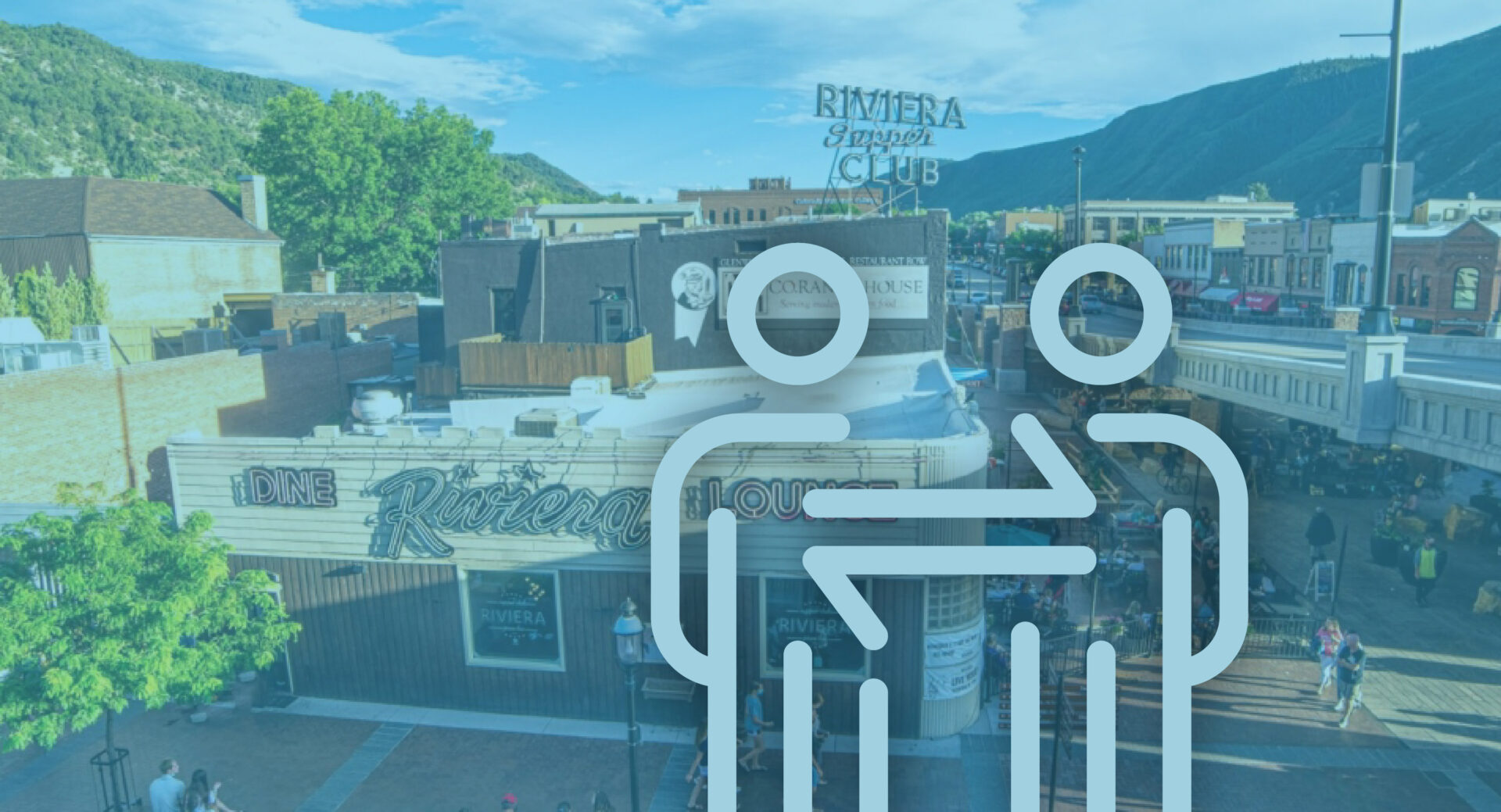 Economic Activity
Utilizing five decades of practitioner experience to your visitor economy by aligning tourism with community economic drivers.
Destination Viability
Bringing clarity to your destination's differentiators to enhance their quality of place and encourage sustainability.
Community Livability
Connecting dots to demonstrate the value and impact of the visitor economy and its integral role in placemaking.