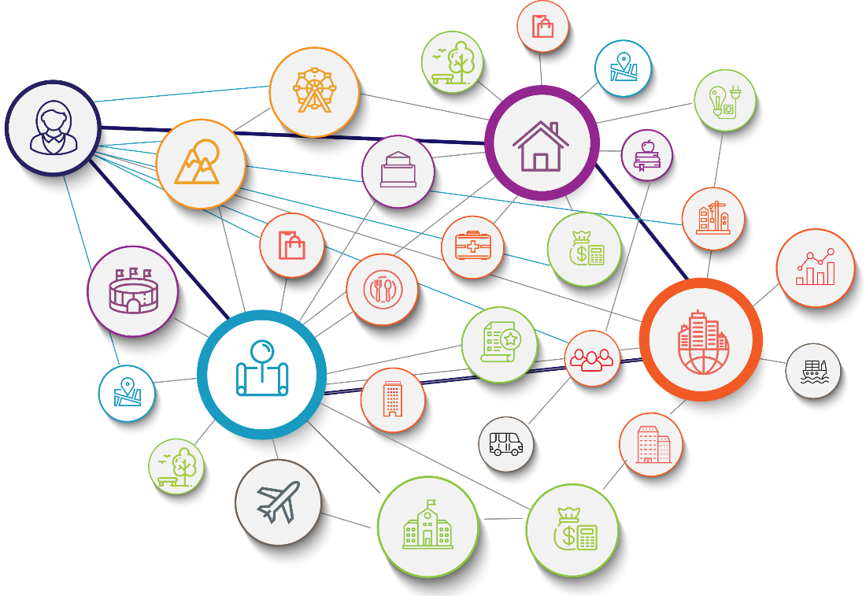 A balanced approach generates economic vitality and sustainable destination growth.
Clarity of Place was built on the premise that destination promotion and development should benefit residents and visitors. We help clients leverage unique aspects of their communities to attract visitors and enrich the community's quality of place. Our tools and approach allow destination leaders to demonstrate the impact and value of tourism.
A balanced approach cultivates clarity, confidence, and action.
Understanding how the visitor economy can contribute to a community builds confidence, and confidence leads to action. We guide destinations to success by balancing ingenuity and evidence-based strategies. We're a resource to reach clarity – and confidence – in destination management that enriches the community.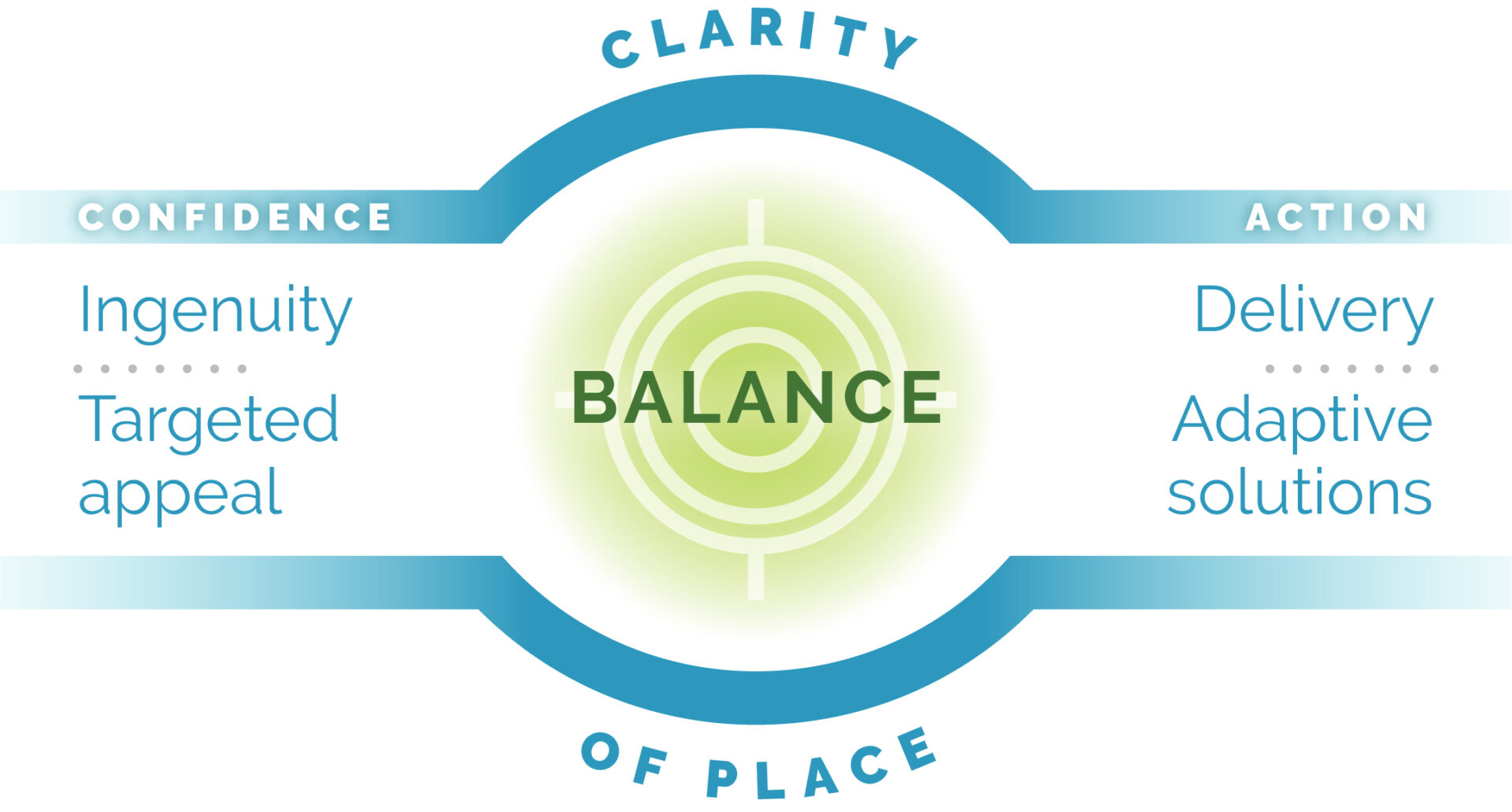 A balanced approach backed by evidence and data to drive decisions.
Clarity of Place is pleased to unveil PlaceBalance, a first of-its-kind, proprietary diagnostic tool. PlaceBalance provides an evidence-based understanding of how tourism and community needs align, plus insights for managing destinations.