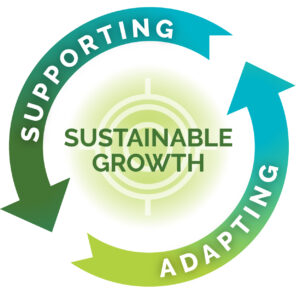 A supportive and adaptive approach generates sustainable growth.
Clarity of Place was built on the premise that destination promotion and development should benefit residents and visitors. Our adaptive practice is based in supporting how clients leverage unique aspects for sustainable growth that enrich whole communities.
A balanced approach cultivates clarity, confidence, and action.
Being clear builds confidence, and confidence leads to action. Our work supports clients by balancing ingenuity and targeted appeal with efficient delivery and adaptive solutions. We're a resource to reach clarity – and confidence – in destination promotions that enrich whole communities.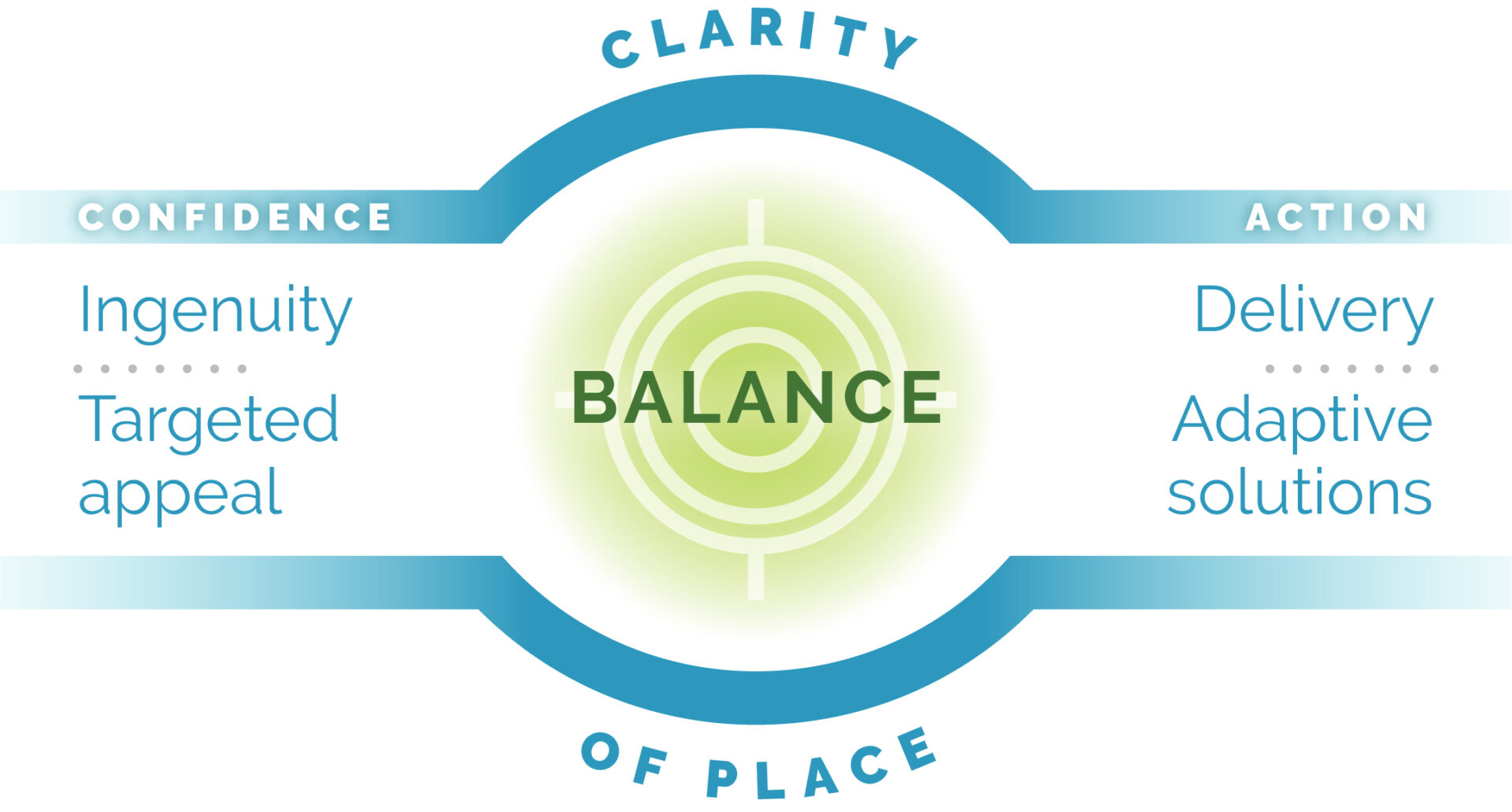 Our approach to helping our clients is based on an active partnership to uncover what makes the destination competitive in the larger regional and economic context. We pride ourselves on being client-centered and data-driven.