Tourism and Economic Development Collaboration: Examples of Win-Wins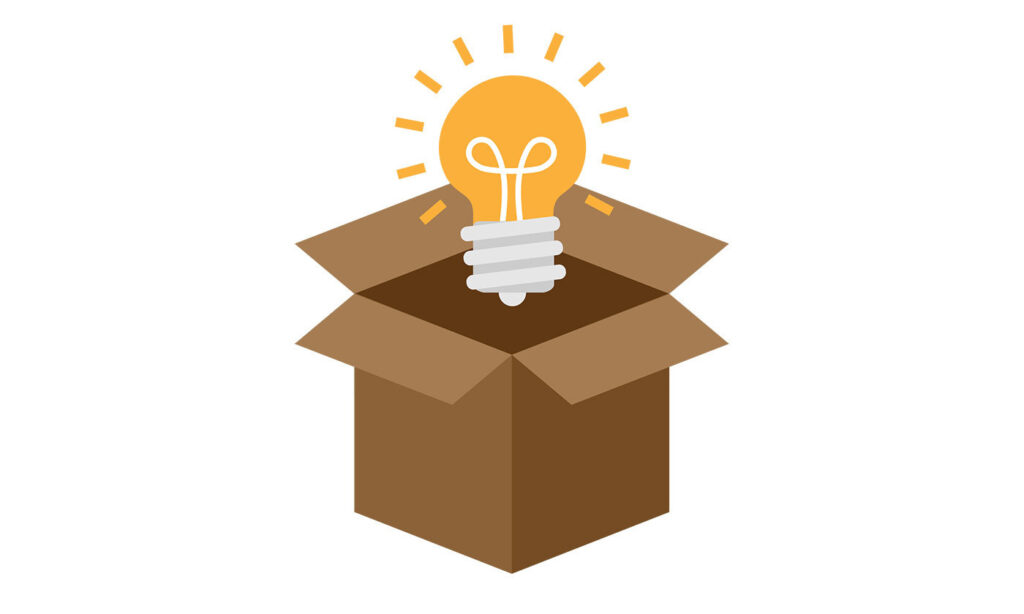 The seemingly unlikely partnership of destination organizations and economic organizations isn't as out of the box as some make it out to be – or at least it shouldn't be.
One of the guiding tenets of Clarity of Place is to look at things from different perspectives. It's our twist on design thinking's concept of "ideate" and thinking outside the box.
We "applied" this approach to a panel discussion for the Destinations International Advocacy Summit and provided examples of how destination organizations are working with their economic development colleagues (and vice versa).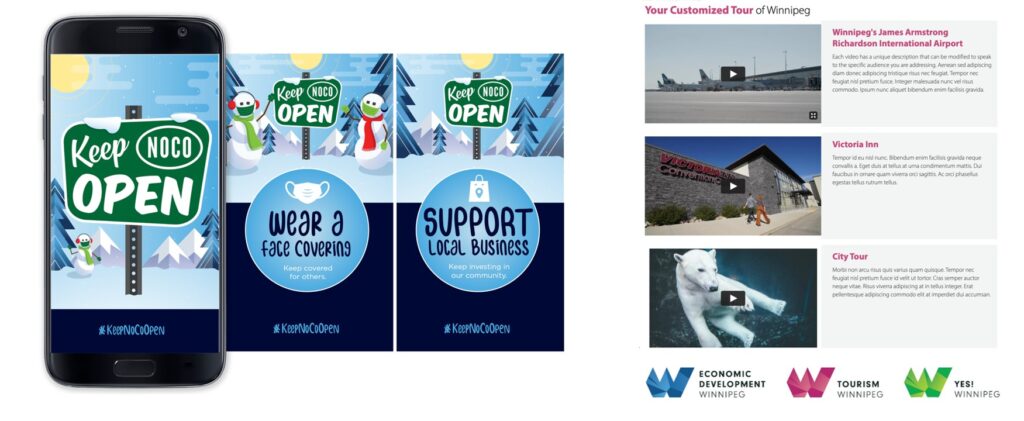 During the session SeonAh Kendall from the City of Fort Collins' Economic Health Office shared some experiences working with Visit Fort Collins on talent attraction and the area's "KeepNoCoOpen" initiative to help businesses in Northern Colorado navigate through COVID protocols. Cody Chomiak from Tourism Winnipeg shared ways his department has supported their colleagues at Yes! Winnipeg to take advantage of virtual tour building tools and campaigns to share his region's rich quality of place.
In addition to the great tactics Cody and SeonAh shared, a big takeaway for me from the discussion is that the seemingly unlikely partnership of destination organizations and economic organizations isn't as out of the box as some make it out to be – or at least shouldn't be. As SeonAh and Cody's examples showed, the two have similar missions (i.e., selling their "place" either to companies, visitors, or talent) and the tools they use have tremendous cross-applicability.
Here are a few other top-of-mind examples:
Leveraging Content
As communities continue to battle in the war for talent, most recognize the invaluable content the local DMO has to demonstrate an area's rich quality of place. One of my favorite recent campaigns is Discover Long Island's Economic Development Collective. The site repurposes the visually appealing imagery of what Long Island offers as a destination and adds industry specific data points to make the case for why businesses belong there.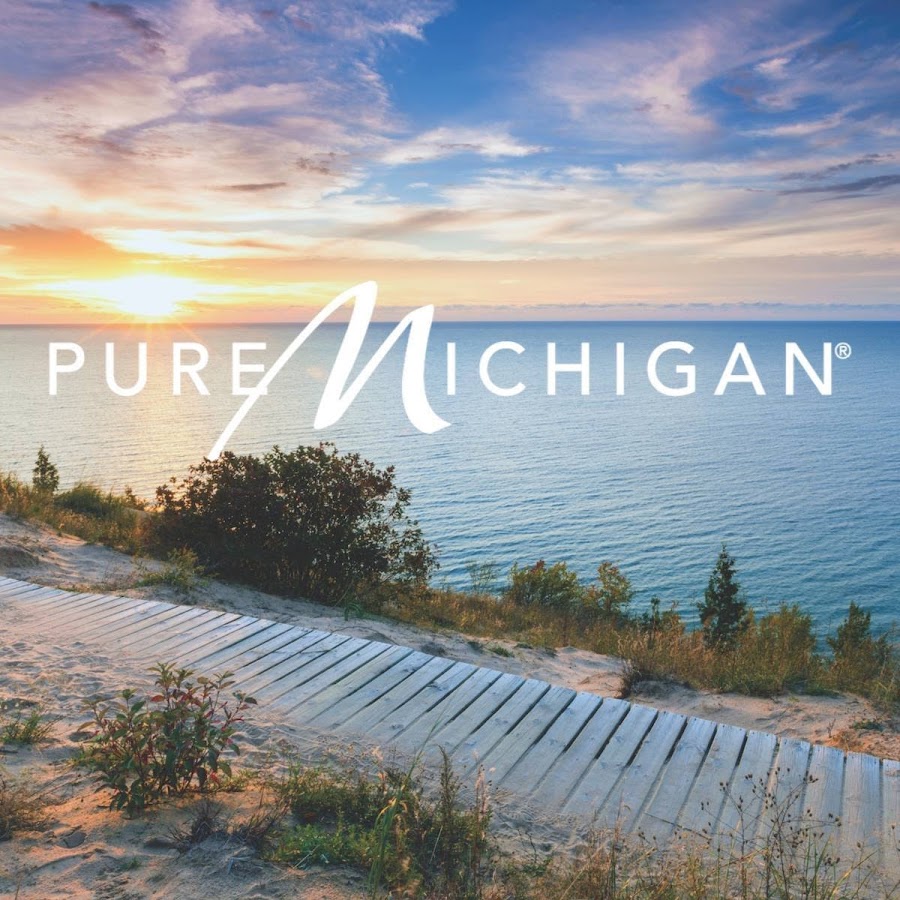 Extending the Brand
The success of the evolution of the "Pure Michigan" campaign is legendary. The investment by the state to boost tourism and business attraction efforts rightly recognized that Michigan could create a vehicle to attract tourists and CEOs. The brand has extended beyond tourism and business recruitment to state byways, signage and even license plates. Longwoods International used Pure Michigan as a case study to demonstrate the "Halo Effect" that tourism advertising has on the image of a destination both as a place to visit, but also for other economic objectives.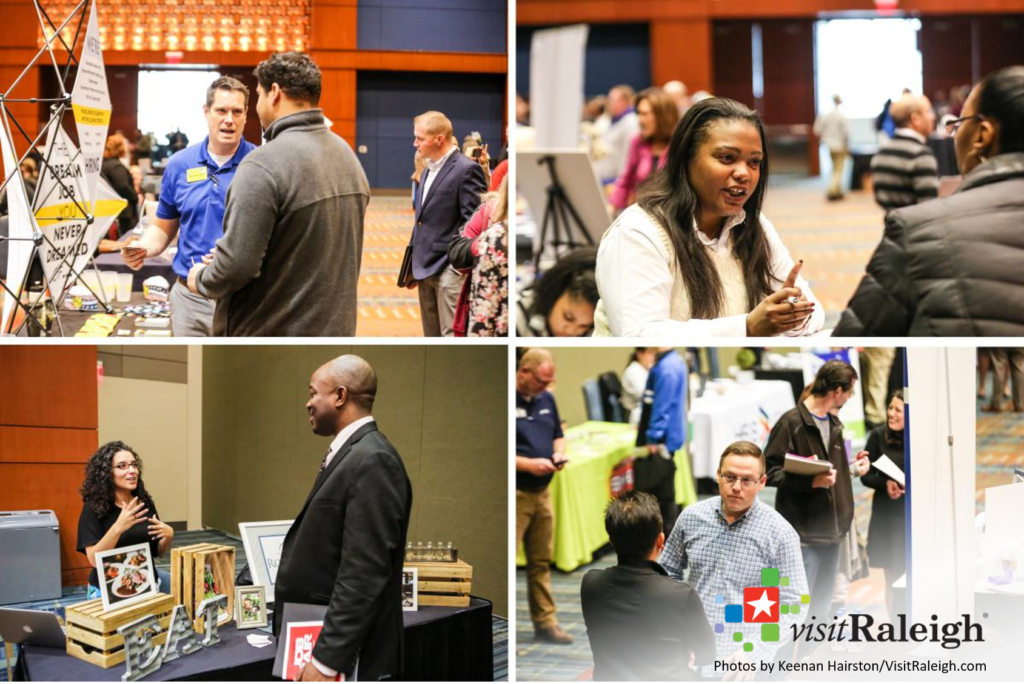 Cultivating the Workforce
The war for talent extends beyond high-tech, knowledge-based, or creative industries. The Greater Raleigh Convention and Visitors Bureau recognized that just as the larger companies in its area were competing to attract workers, so too were the area's hospitality businesses—especially given the high level of growth of the hospitality sector in Wake County in the past several years. Destination partners noted that one of their greatest challenges was finding employees for the jobs created by industry growth. Hence, the Wake County Hospitality Job Fair was launched. In its most recent in-person iteration (2019), the fair connected more than 55 employers to hundreds of potential job applicants.
These are just a few examples.