Being the Livable Destination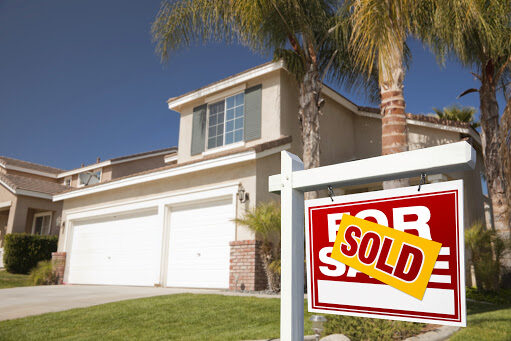 The destination field has never suffered from a shortage of words. From the alphabet soup of industry associations to an ever-changing lexicon that is updated to resonate more fully with community leaders, we name and rename to describe functions, directions and vacations (staycations, virtu-cations, edu-cations, etc.). So, here is a new phrase – Livable Destinations. What is that you ask? It is a community specifically positioning its destination assets beyond leisure, business, convention, or sports travel to support a fundamental goal of converting talented visitors into permanent residents, investors and future leaders of the community. Livable destinations collaboratively blend economic development needs with destination appeal and strategy. And never has this approach been more needed than in our current constrained, yet immensely competitive environment. For destinations it is no longer simply a competition for visitors. Destinations must help with the war for talent. Winning will require strategic direction more than singular tactics like these…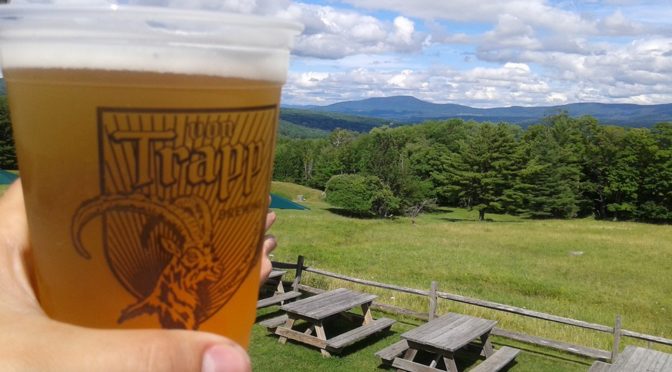 In 2018, Vermont announced $10,000 incentives to lure remote workers to relocate to the Green Mountain State. In the first week following the launch of the initiative, the Vermont Department of Commerce received more than 800 inquiries about the program. The program sought specifically to grow creative class talent across the state luring this workforce with low cost of living, scenic outdoors, and easy-going lifestyle. If it sounds like a job for destination marketing, then you are right.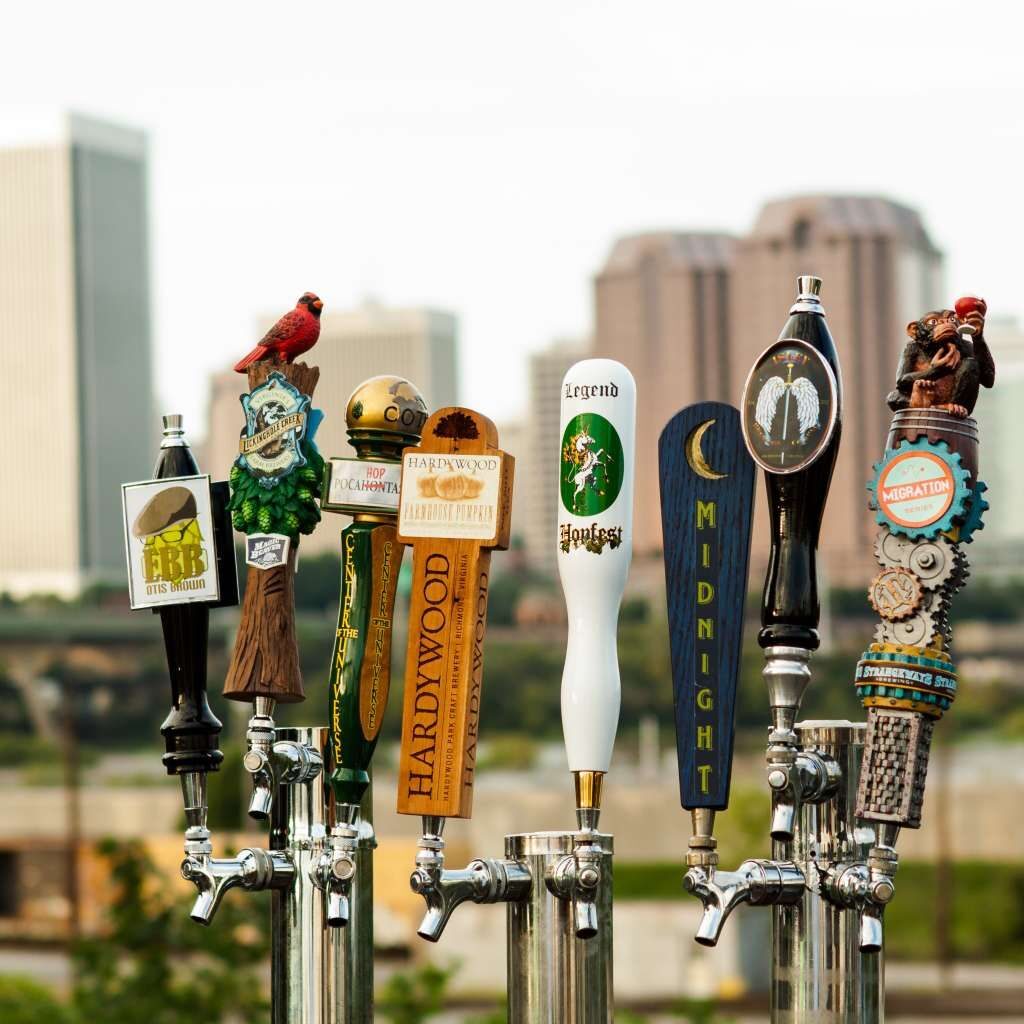 Staying in 2018, that was the year that Richmond, Virginia was selected for the Forbes.com list of "10 Coolest U.S. Cities to Visit in 2018." Combining a certain youthful vibe with Southern charm the city was noted for style and sophistication embodied within its diverse range of eating and drinking establishments. Forbes was not the only media outlet to recognize the attractiveness of Richmond as Richmond Regional Tourism tracked nearly 350 different accolades that year. If that sound like an economic development pitch, then you are right.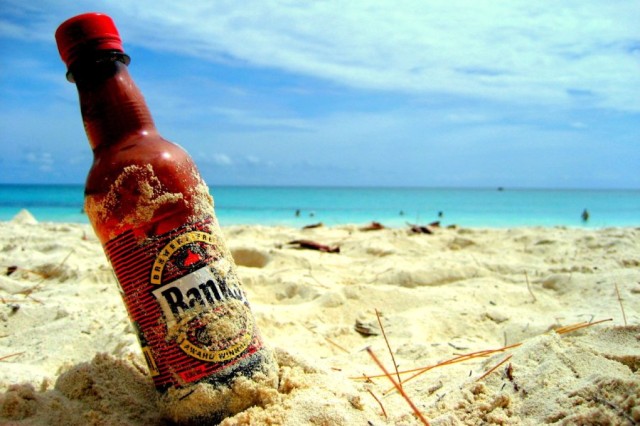 Moving to present day, COVID closures prompted a new dreaded phrase for economic development agencies and destination organizations – Zoomtowns. The newly found necessity to work from home caused many communities to actively pursue remote employees as a temporary economic development outcome. Barbados introduced a 12-month Welcome Stamp to invite remote workers to the Caribbean island paradise. Savannah dangled a moving expenses reimbursement for qualified technology workers to move to the distinctively appealing, historically charming city. Tulsa Remote has been offering $10,000 remote work incentives funded through a local family foundation since 2018, but interest since the pandemic has doubled normal levels.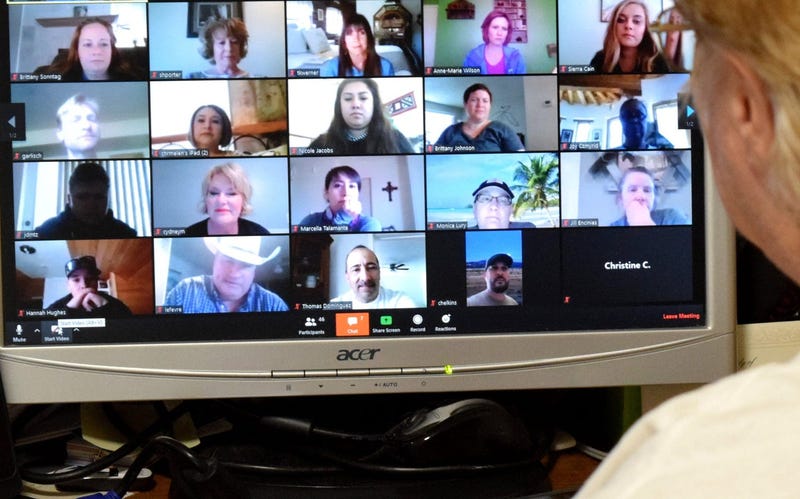 These tactical examples would benefit from a more comprehensive strategic integration. Communities without a Livable Destination plan face a different level of pressure and impact. The elevated interest in resort or park-side communities sparked a shark-like feeding frenzy for real estate in second-home destinations. Many of these communities were already feeling impacts from out-of-area home ownership through continued growth of vacation rental options. The rapid shift to Zoomtowns can adversely impact the future rental market, especially if added remote workforce only boosts the area's talent pool temporarily. This leaves an exasperated cost of living impact and a continued need for future talent.
The best approach to overcoming these challenges is developing a livable destination strategy. This strategic addition should be actively pursued within a destination organization's business plan. COVID-related shifts in programming provide a unique opportunity to pivot into this approach.
Building a Livable Destination plan is a straightforward process for an organization, but it does require involvement from a number of organizations. Building the plan will guide the efforts, clarify the different roles, establish the goals, and organize the initiatives that deliver results. Without the plan, trust, accountability, and clear direction will be nearly impossible.
The plan can be established by following these steps:
Form the Team
The first steps will be internal to the community. A detailed list of interested organizations will need to be constructed and participants solicited for a comprehensive and on-going planning. The discussion provides needed understanding of…
The Outcomes
The process must first gather input from the community on desired outcomes from a Livable Destination strategy. Holding meetings and conversations to determine expectations provides insight on objectives for each involved organization. The discussion helps establish how each entity defines the idea of a Livable Destination and the role they are willing to play. Performance metrics can be established from these conversations. Concerns and risks can also be revealed and strategically avoided.
The Tools
Each organization brings resources to the strategy. These resources should be listed and eventually applied to the overall strategy that is developed.
The Structure
This will likely be the first time many of these organizations are working in this type of capacity. There will undoubtedly be jockeying for leadership and visibility. The destination organization can and should be a key leader, but it does not need to be the only leader. Assembling thought and perspective in advance builds credibility and leadership by example. Assembling a strong team around the strategy reinforces the collective opportunity.
2. Build the Product
Developing the Livable Destination strategy requires a different product mix from traditional destination marketing. Constructing an inventory of livability assets must be focused on quality of place attributes that advance the cause.
Live | Work | Play | Learn | Differentiators
These five topics often get mentioned within both destination and economic development promotional materials, but they should provide the organizational base for categorizing livability assets. Destinations are gifted in organizing products around categories. In Livable Destinations, those categories must be developed through the eyes of a potential resident. These groupings should illustrate attractiveness for both recruitment and retention targets. The categories should be populated with stories and examples more than simple listings of names and addresses. Some thoughts to include:
Live – Real estate, religion, taxes, communities, neighborhoods
Work – Employment sectors, accompanying partner opportunities, investment options, workforce resources
Play – Parks, Trails, Eating & Drinking, Entertainment, Arts & Museums, Sports, Recreation
Learn – Schools, Higher education, Special courses
Differentiators – Unique stories and attributes, Rankings (See below)
Connections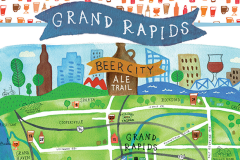 Tapping community connections for conventions and sports business is a valuable strategy across destination organizations. Community leaders, higher education faculty, influential coaches, association members and industry sector strengths are all sources of Livable Destination connected group business. It is not enough for Livable Destinations to simply attract these groups to the community. Efforts must also connect to the community opportunities that enhance their interest in potentially bringing or retaining their talent for the community. Visitor Services can be designed to illustrate this attractiveness to talent.
Rankings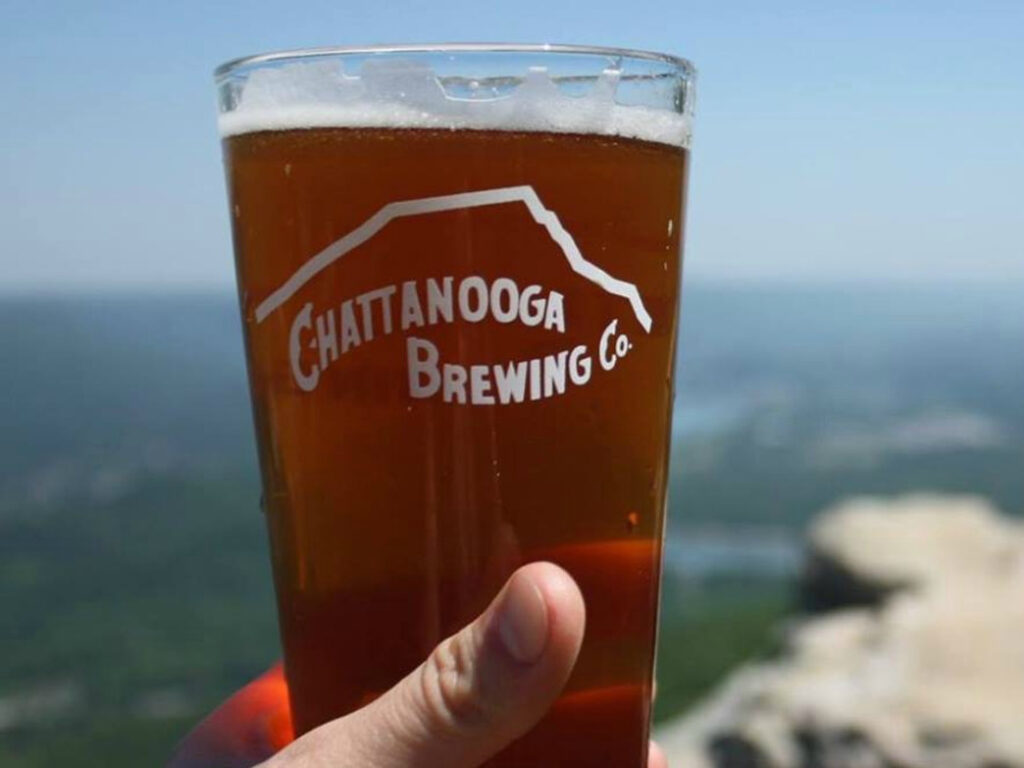 The inclusion of rankings and lists is not a new component of destination marketing. Many destination organizations include lists and accolades on their websites or in promotional materials. Livable destinations provide context to the rankings and use the accolades as reference points to community stories.
Personalities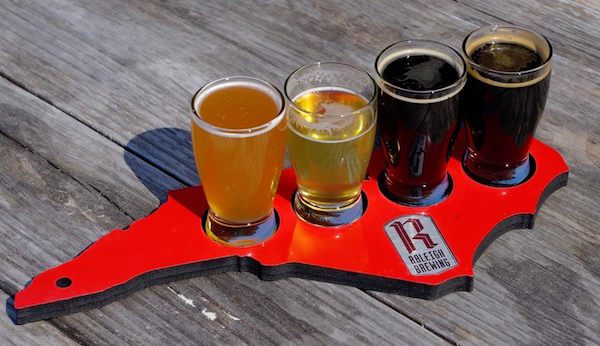 Livable Destinations embody the residents and talented individuals that live there. In many cases, this talent provides a personification of the destination's brand. Several communities have gone as far as developing brands around these unique personalities and their collective promise of individuality.
Content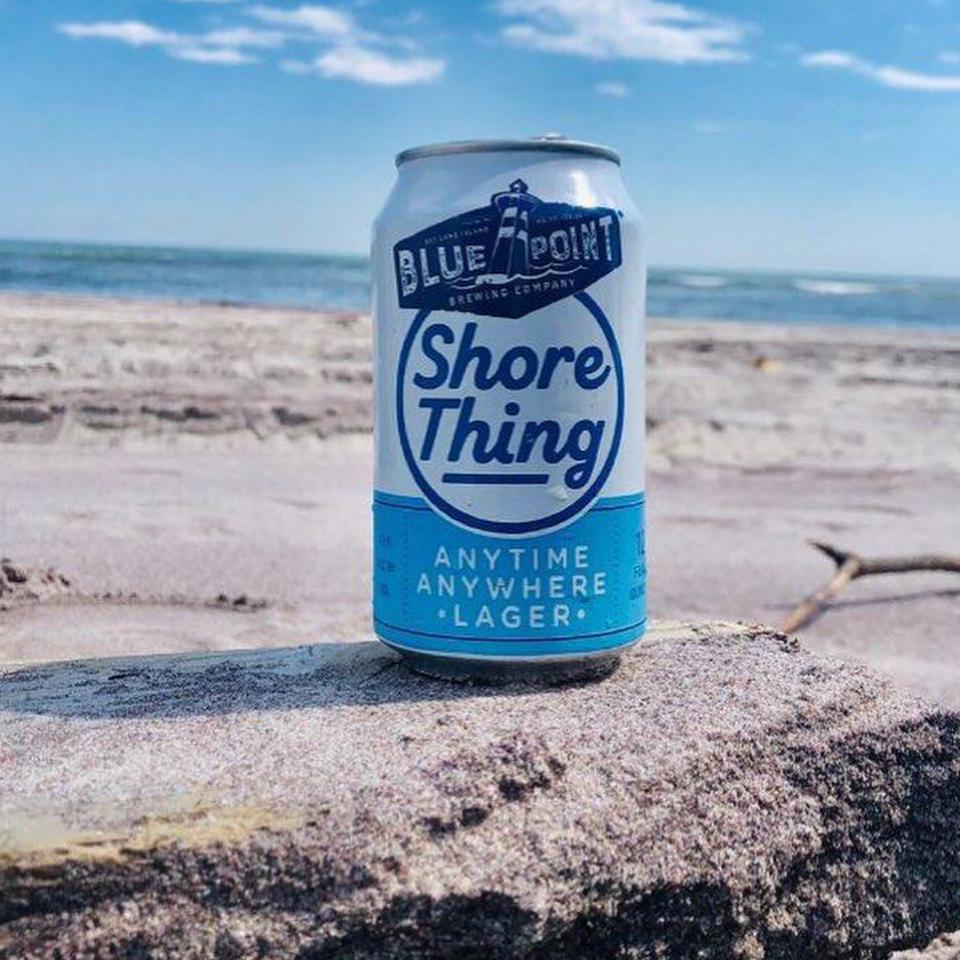 Livable destinations require photography, video, and multi-media content to empower the strategy. The content, like the assets must be captured and presented through the resident perspective. It is a slight nuance, but an important one.
3. Devise the Strategy
It is important that the Livable Destination strategy not simply be a marketing plan. Marketing is part of the outcome, but only a portion of the overall needed direction. The following components are needed for a successful Livable Destination direction:
Audiences – Who are the most advantageous targets of our community's livability assets?
Outreach – What are the best methods and outlets for reaching the audiences?
Messaging – What messaging on the community's livability will be most effective?
Enhancements – What changes or improvements are needed to make the community more appealing as a Livable Destination?
Sentiments – How do our current residents view the Livable Destination strategy?
Obstacle – What challenges will our livable destination face as it grows?
Risks – What changes to our community will alter or damage the current livability?
Outcomes – How do we want our community to transform through the Livable Destination strategy?
Roles/Action – What are the various partners contributing to implement this Livable Destination strategy?
Investment – What funds are available to be allocated into the implementation of this strategy?
4. Implement, Monitor and Adapt
Implementation of the Livable Destination approach requires constant monitoring and adaptation. A Livable Destination changes constantly. Program measures will need to be consistently evaluated to determine successes and needed changes to the approach. Organizations involved can be held accountable for their various implementation roles through consistent monitoring and reporting.
The Livable Destination provides a needed dimension for communities everywhere. There is no standardized cookie-cutter strategy across these communities as the needs and opportunities are all so different. Leadership and implementation roles are mostly unclear in communities, which is why there is an important opportunity for destination organizations to be leaders in the approach. Beneficial outcomes will strengthen communities while certainly growing tourism. It all starts with a visit.
Clarity of Place guides destinations as they plan their Livable Destination approach. Our Community Input Management System helps measure the destination organization's role in contributing to community value and enhancing quality of place.