Tina successfully delivers decision-ready materials and strives to ensure any output has left no stone unturned, while still being user-friendly and helping clients implement their vision. Her economic development background gives her a unique perspective on the task of destination management.
Channeling her fascination for metrics and data visualization, Tina develops strategic and "right-sized" solutions for client challenges.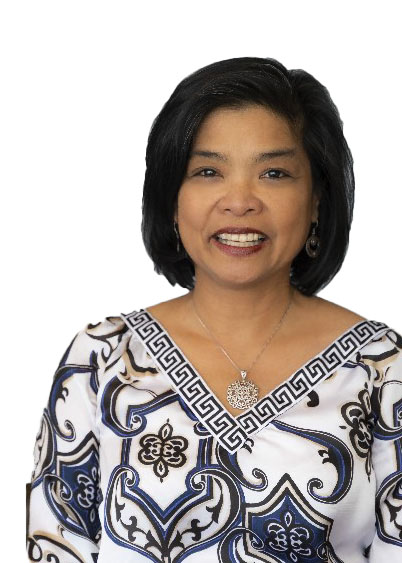 "So much of who we are is where we have been."
Tina brings a 25+ year career of helping communities identify their competitive advantage and never-ending wanderlust to each client and community. Her professional ethos is shaped through a variety of work-induced adventures and hands-on experience at a mix of large and small organizations committed to improving quality of place.