Tina has played a lead role in building the "backbone" of the Clarity platform and is responsible for the continued development of the client interface and other destination tools that are core to Clarity's value. In addition to overseeing the compilation of market data and community input, Tina employs her 20+ year career in community and economic development to interpret trends and identify areas of opportunity.
Channeling her fascination for metrics and data visualization, Tina develops strategic and "right-sized" solutions for client challenges. Results-driven by nature, Tina successfully delivers decision-ready materials and strives to ensure any output has left no stone unturned, while still being user-friendly and helping clients implement their vision.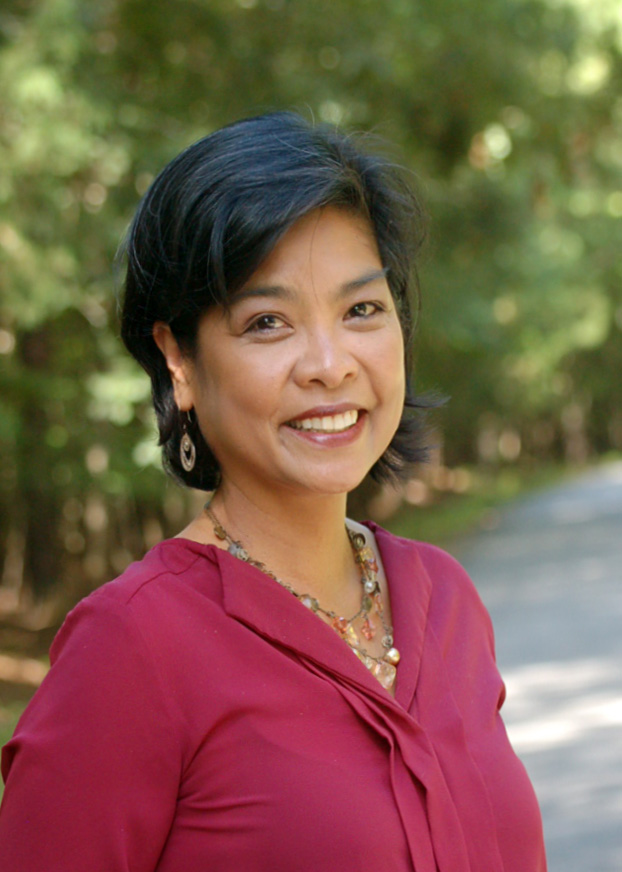 "So much of who we are is where we have been."
Tina brings a 25+ year career of helping communities identify their competitive advantage and never-ending wanderlust to each client and community. Her professional ethos is shaped through a variety of work-induced adventures and hands-on experience at a mix of large and small organizations committed to improving quality of place.
Favorite Work Adventure
Johannesburg, South Africa
Airport where I've logged the most time
ATL
Where you'll find me on weekends
A softball or baseball field